FOREO LUNA 3

DIRECTION, 3D

Really proud to have participated on the launch of the awesome LUNA 3 by FOREO.

Working with the FOREO Creative team was a blast and super friendly. They had a really clear vision of what they wanted from start to finish.

It was a great opportunity for us to experiment and make some waves, ripples and soft geometry simulating creamy liquids and skin. Everything dancing to the rythm of the music!

Some of the process: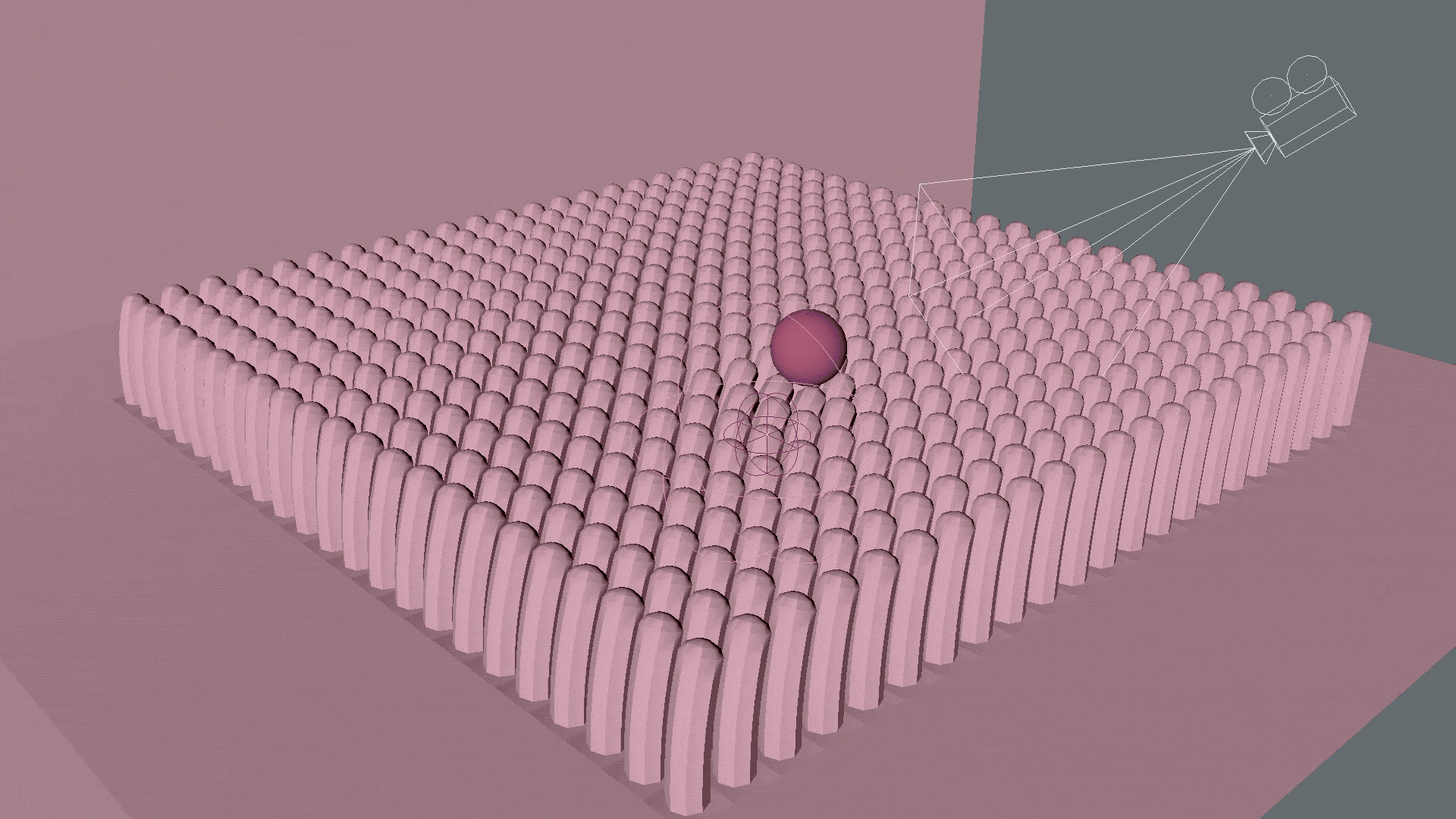 3D Syleframes:


Credits:
Director: Facu Labo
Art Direction & Design: Santi Zoraidez
3D Animation: Facu Labo
Music & Sound Design: Zelig Sound

Foreo Team
Brand Director: Sila Songkran
Creative Director & Copywriter: Nikolina Pavleković
Project Manager: Jelena Spalatin

︎

ALL RIGHTS RESERVED
FACULABO© 2023
California, USA.