SEAT. Tarraco.

DIRECTION, 3D

"Why not now?" has been the tagline used for Tarraco, which emphasizes an adventurous sophistication of sorts; a firm denial of the widespread idea that excitement and thrill are only for the young. In our solution we wanted to show just how wrong this idea was.

Using a limited, yet carefully selected, color palette we were able to establish a tone of elegance throughout the film. In order to amplify this notion, we paid close attention to perfecting the materiality of the elements and car: sand, cloth, glass and car paint, all of which are part of the Tarraco brand.

To bring in the sense of youthfulness and excitement, we introduced motion in naive and playful ways: glass that folds like cloth, sand that swerves and moves unpredictably against the car. At times we even used minimal forms that contrasted the refined geometry of the Tarraco, while preserving the tactility. All in an effort to make a stand: sophistication and thrill belong together.

Some of the process: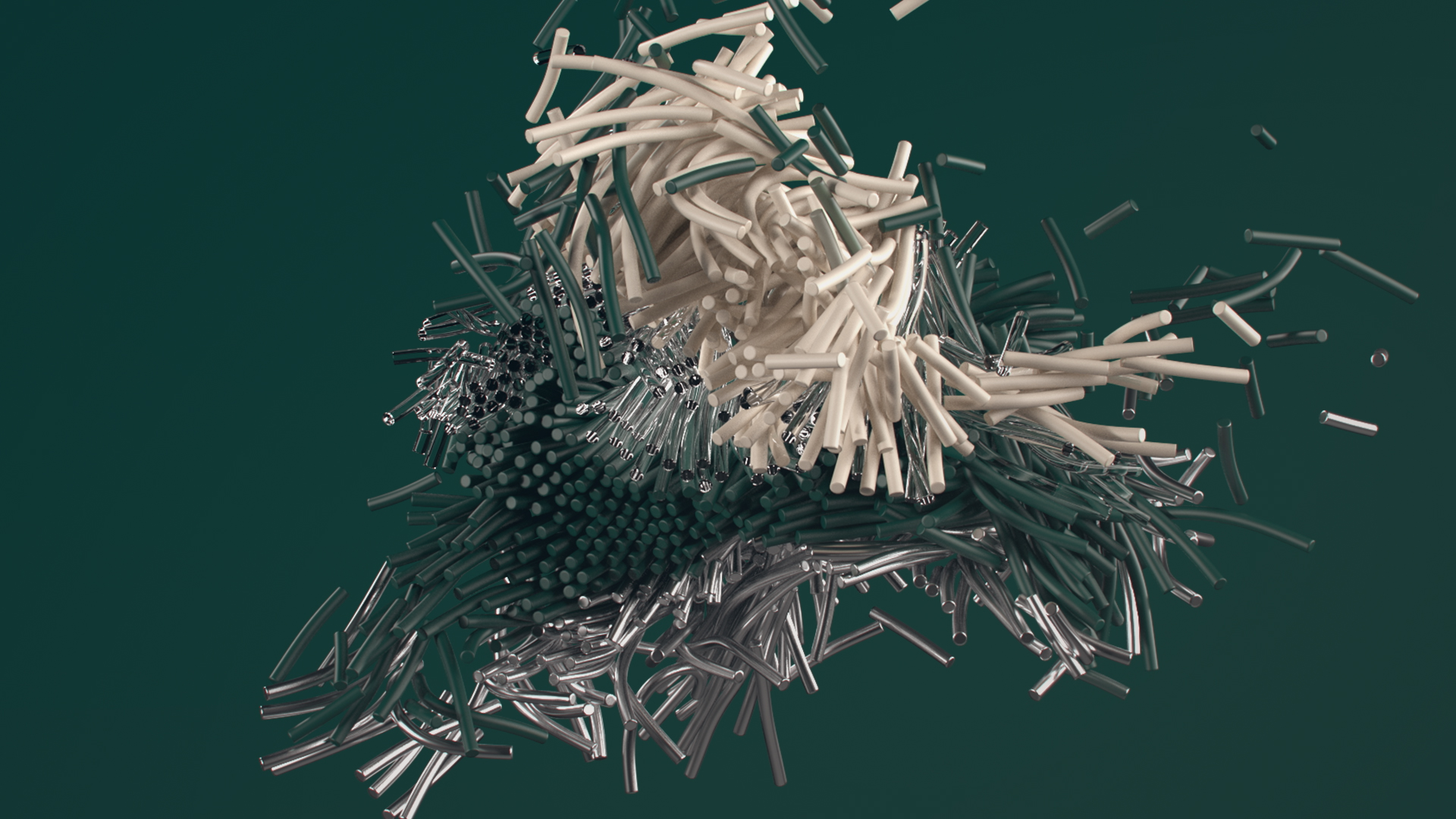 Credits:
Direction: Facu Labo + Crea Studio

Art Direction & Design: Bruno Canales
3D Simulations: Bruno Canales
3D Animation & Editing: Facu Labo
Music & Sound Design: Facu Capece

Production: The Mushroom Company
Agency: C14TORCE

︎

ALL RIGHTS RESERVED
FACULABO© 2023
California, USA.